Our four-step baptism process for adults and high school students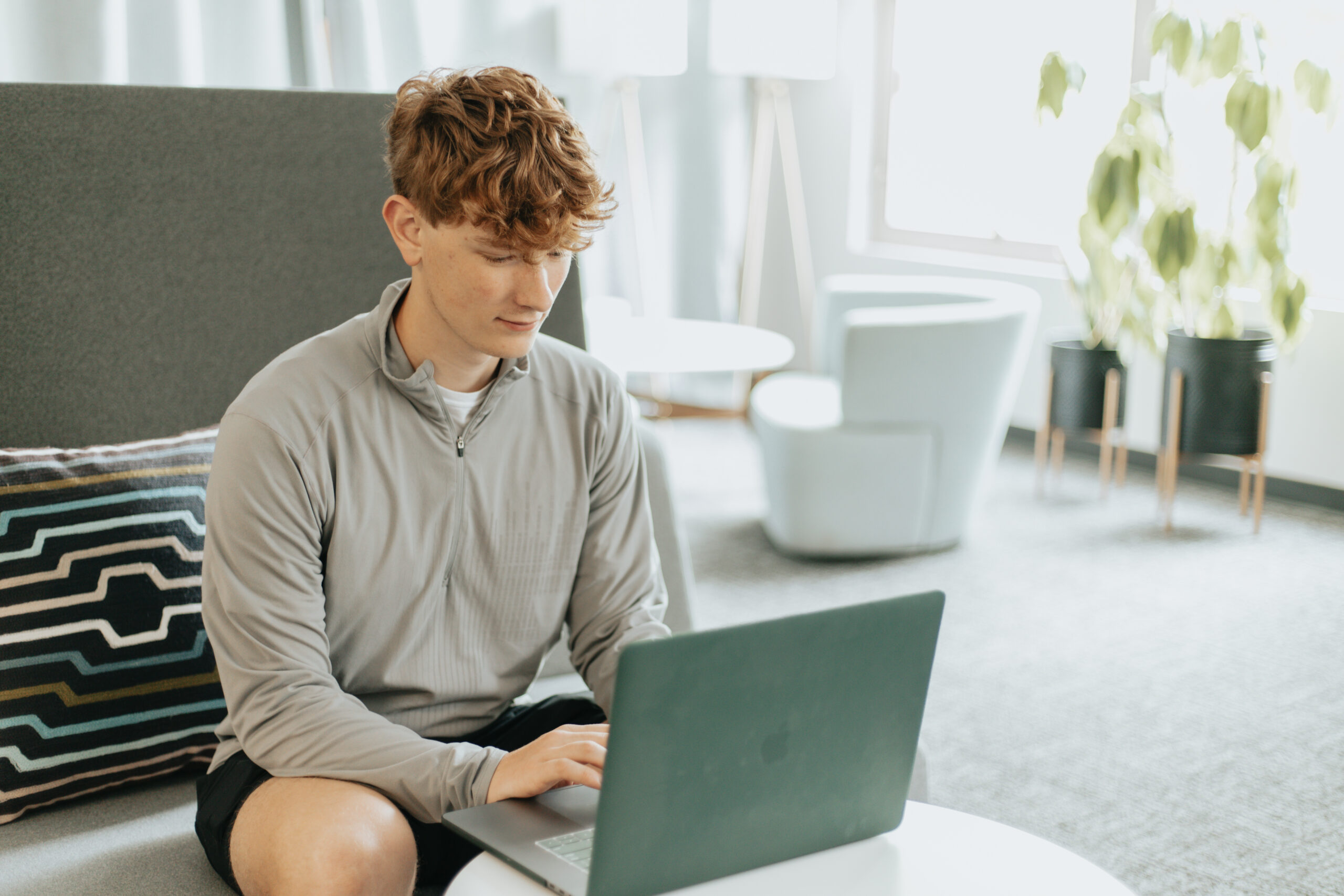 Step Two: Pick a Date
A member of our staff will reach out to you with available dates.
Step Three: Get Prepared
We will guide you each step of the way as you prepare to share your story.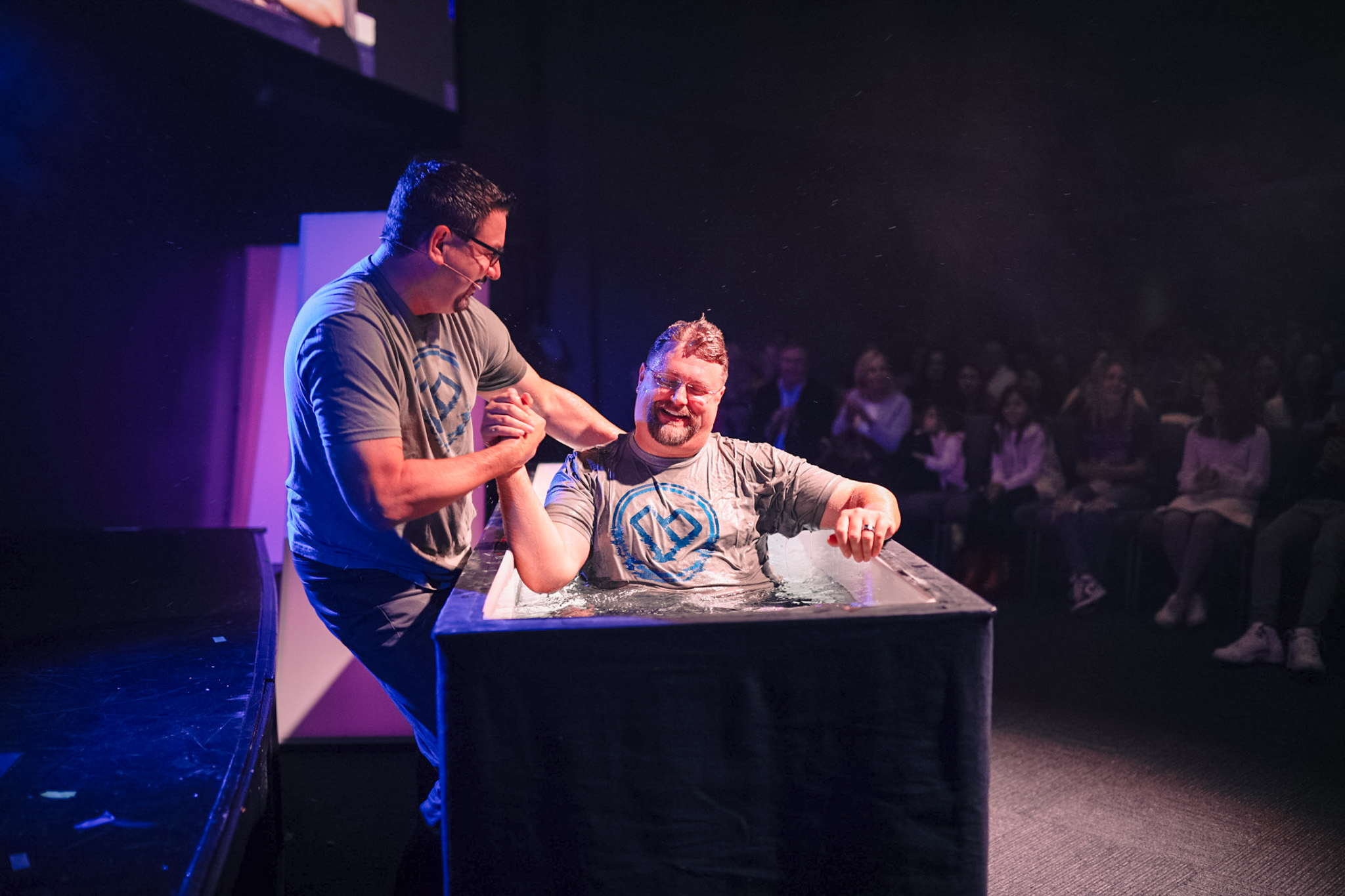 Step Four: Get Baptized
We will all celebrate together as you take this next step in your faith.